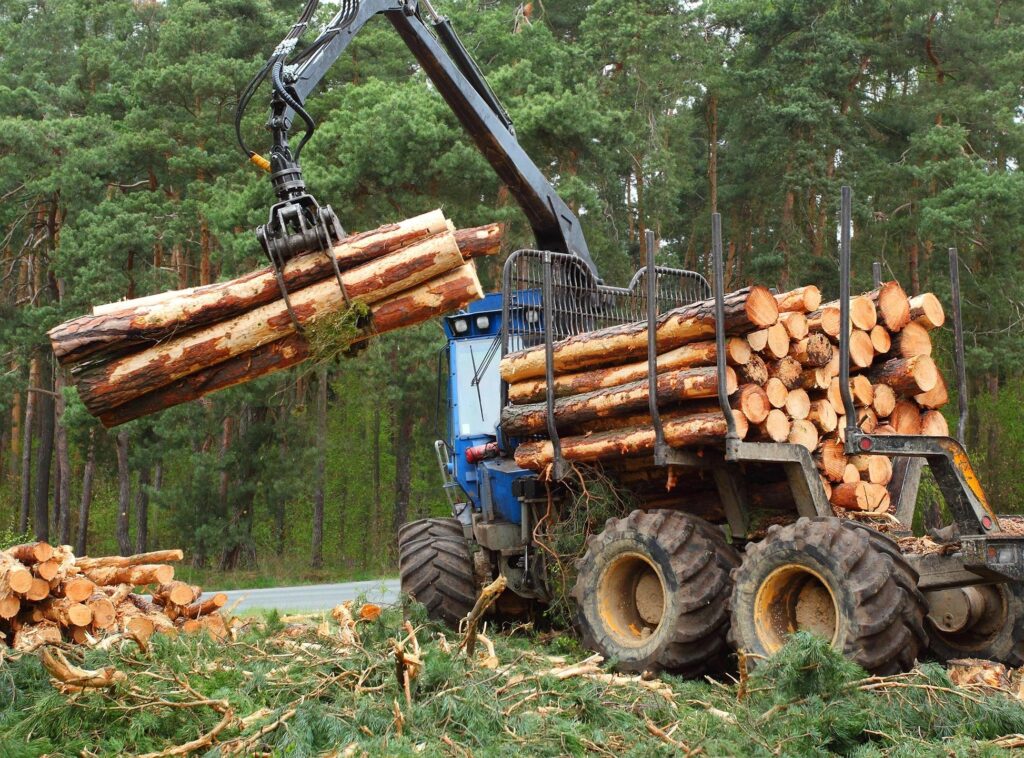 So, you want to harvest your timber and you want to do it at a time where you can maximize your profit as well as keep the rest of your forest sustainable? You've come to the right place.
At Green Ridge Forest products, we are the brand you can trust in Pennsylvania forestry management. We have been purchasing, selling, and managing timber for decades. This experience allows us to guarantee satisfaction when you choose us to help you manage your timber. We work strategically, so while we increase the value of your timber, we also increase the overall health of your trees.
The great thing is that hardwoods are always in high demand worldwide. So many organizations are always in need of trees and lumber which gives landowners the benefit of harvesting the timber they own. We safely remove trees that are either in the way or are beneficial to accomplishing your forestry goals. 
So, when is the best time to do it?
The best time to harvest your trees is fall. In the fall, SAP levels drop due to temperature changes. This makes for an easier cut and can decrease the amount of drying time. Fall is perfect because there is still some sunlight during these months, which will aid in drying out any unwanted moisture inside the trees. It's also perfect because we tend to use more wood in the winter when it comes to heating houses and outside wood stoves.  
Harvesting in the fall gives you enough time to plan for the next few months and leaves you well equipped to fight off the winter cold.
While we are happy to assist all of our customers with all of their holistic needs throughout the year, our goal is to maintain the integrity of your forest. This means we will be completely honest with you about our suggestions for managing your Pennsylvania timber. We completely believe this is a collaborative process, and we want to help all of our customers meet their forest goals.
Our commitment to sustainability is another thing that sets us apart from the rest. If you want a forest that is going to benefit you for years to come, contact the team here at Green Ridge Forestry products. 
Now's the time to get going on harvesting your timber. Feel free to give us a call to talk about your options and how we can help. Whether you're looking to sell your timber or cut it down at our on-site sawmill, we are well equipped to handle all of your forestry needs. 
Be sure to check out our other blog posts for tips, advice, and insight on Pennsylvania forestry management and buying or selling timber!