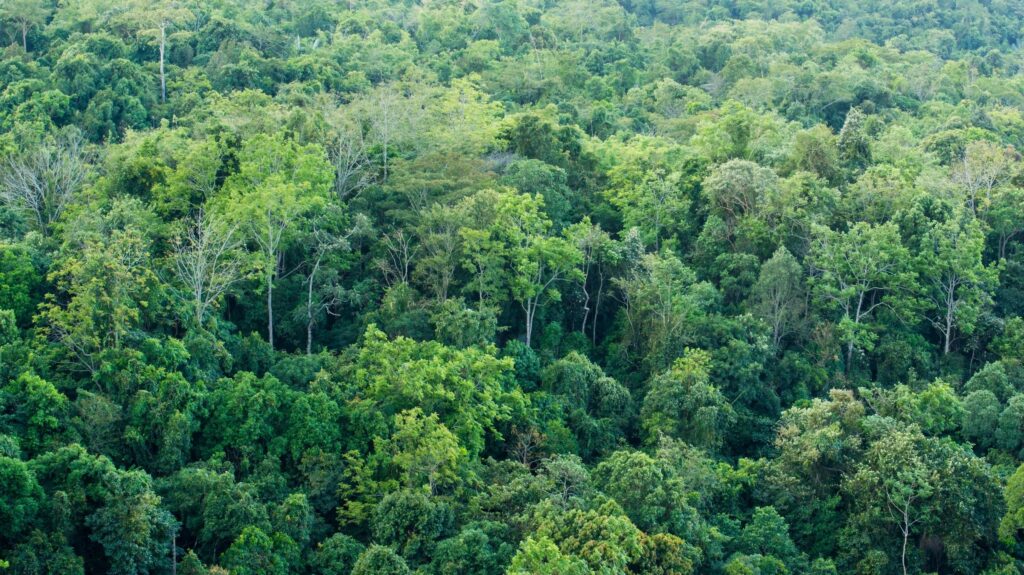 At Green Ridge Forest products, we are all about sustainability. We harvest in a way that positively impacts the life of your forest so that you can harvest your timber multiple times. We are and have always been family-owned and operated, meaning our mill has passed through generations of families with expert eyes and caring hands. We want only the best for our customers, and we plan to provide that every single time we start a job.
To put it plainly, the value we provide is something you won't find at a different forestry management company. In our decades in service, we've learned just how beneficial harvesting timber is for everyone involved. It can help with resource management, promote silviculture, and can even bring in a good amount of profit for the landowner when done correctly.
We strategically implement timber management processes that allow your forest to thrive for years to come. Our goal isn't to go in and cut everything down to make money. We assess your forest and make a plan to promote regrowth and new species to come in. This way, your forest is thriving and welcomes new wildlife to help along the way.
At Green Ridge Forestry Products, we also take the time to ensure your land is prepped and primed for future service if you choose to go that route. We have the resources and the experience to bring you everything you're looking to get out of your forest— whether that's un-crowding it, increasing its longevity, or simply turning a profit.
We even clean all trails and reseed your soil after we appraise your land to ensure your forest can thrive in between harvests. Our forest ecosystems are important, and the way we see it, sustainable timber harvesting allows us to contribute.
Our generations of experience put us a cut above the rest. We currently manage over 100 acres of timber in the Greater Pennsylvania area. We'd love to help you relieve the headache you may have from managing yours and start collaborating on a plan of action today!
Ready to see just how quickly we can get your forest looking healthy while you earn a profit? Start with a free appraisal today. We're more than happy to help you out and answer any questions you have about the process of timber management. Contact us today to get started!
Be sure to check out our other blog posts for tips, advice, and insight on Pennsylvania forestry management and buying or selling timber!